It was bound to happen sooner or later. After making the Nvidia RTX 30-series almost completely inaccessible to gamers and creators, miners might soon have found another computer component market to decimate, and it's one that very much affects us data hoarders and users of Unraid: They are coming for our hard drives and SSDs.
The reason for this development is the imminent release of the Chia cryptocurrency, which uses a Proofs of Space and Time (PoSTs) model instead of the traditional Proof of Work model. The Space in Proofs of Space and Time refers to storage space and unfortunately rewritable DVDs and USB thumb drives won't cut the mustard.
On cryptocurrencies and energy usage
I am generally opposed to cryptocurrencies in their current state due to their impact on the environment (and I will also go as far as to calling Elon Musk a massive hypocrite due to his support of cryptocurrencies). Despite dreading the increased prices and shortages of storage media, the good news for me is that Chia is seen as an eco-friendlier option to the likes of Bitcoin, Dogecoin, and Ethereum.
But just as with GPU mining, the hardware used for farming the Chia cryptocurrency will be worn out faster than it would be in normal use, creating more avoidable electronic waste. To answer all the questions you have surrounding the Chia cryptocurrency and what it means to you and your Unraid system will be discussed in this article.
What is the Chia cryptocurrency?
The Chia Network was created by Bram Cohen, whose previous invention you might be using on your Unraid system at this very moment. He is none other than the inventor of BitTorrent (but is no longer affiliated with it). The Chia Network develops a blockchain and smart transaction platform. What differentiates Chia from other, currently popular cryptocurrencies is that it uses a Proofs of Space and Time (a combination of Proof of Space and Proof of Time) and not a Proof of Work model.
While it isn't yet possible to buy Chia, miners in China are already mass purchasing hard drives that span from 4 TB to 18 TB in capacity. Incidentally, those are the sizes you are most likely to have in your Unraid NAS. And although consumer SSDs aren't the best option for farming Chia, due to the limited read and write operations that can be performed on them, if there is a profit to be made, they will most certainly be used and hoarded.
Demand for hard drives and SSDs is increasing
One of the big Chinese manufacturers of SSDs, Jiahe Jinwei, claims that their high-performance 1 TB and 2 TB NVMe M.2 SSDs are already all sold out as a consequence of this development. This could, of course, just be an attempt at creating hype surrounding their products. Though, they have announced that a series of dedicated cryptocurrency mining SSDs will be launched to cope with the current demand. I haven't been able to figure out what differentiates their SSDs for cryptocurrency mining from standard enterprise SSDs, but my guess is that they're just trying to profit from the current hype.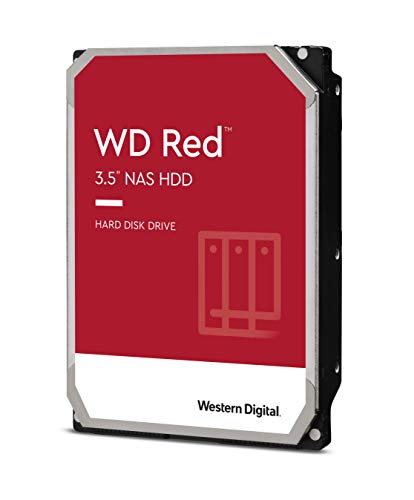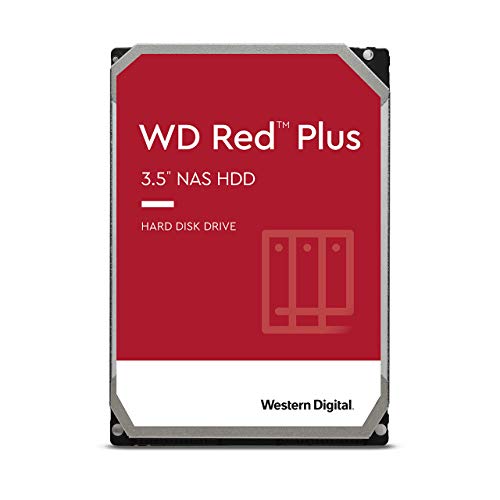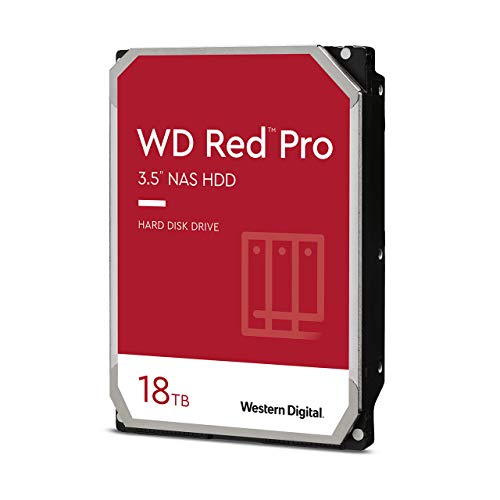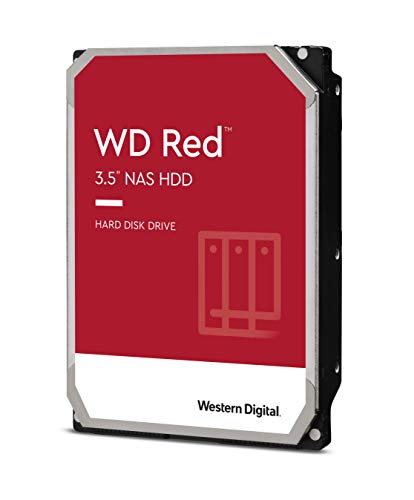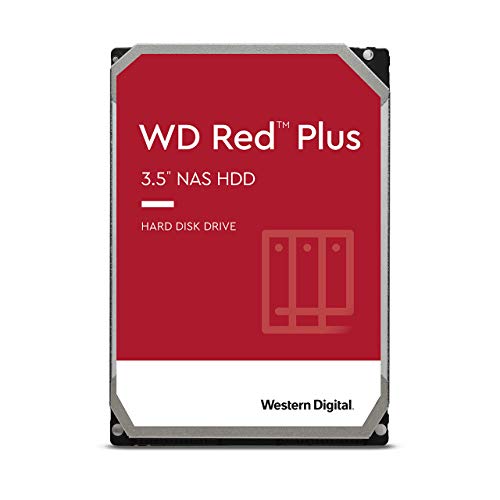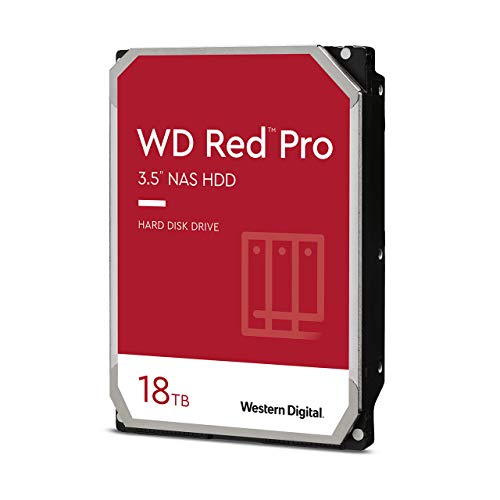 What that means for us non-miners is that prices are likely to be inflated. In Hong Kong for example, hard drive and SSD prices are predicted to go up by ~$25 to $75. It is also possible that all of what I'm reporting is just a hyperbole and the Chia Network might fizzle out just as many other cryptocurrencies have done in the past, but if the reports are anything to go by, it most likely will not.
Proofs of Space and Time instead of Proof of Work
As already mentioned, the big differentiator between the Chia cryptocurrency and the currently popular cryptocurrencies is the fact that Chia uses a Proofs of Space and Time (PoSTs) model. Theoretically, Proof of Work and Proofs of Space and Time aren't too dissimilar, except that instead of energy-intensive computation, Proofs of Space and Time use storage, which requires much less energy.
The Proof of Work consensus algorithm is a structure in which miners compete to solve the hashing puzzle and is very efficient for design purposes, and it is very effective at what it was designed to do. Using Proof of Work, a group of unknown agents can reach a workable consensus. However, what makes this model so power hungry are its competitive elements. All participants (i.e. miners) consume energy while only one is rewarded.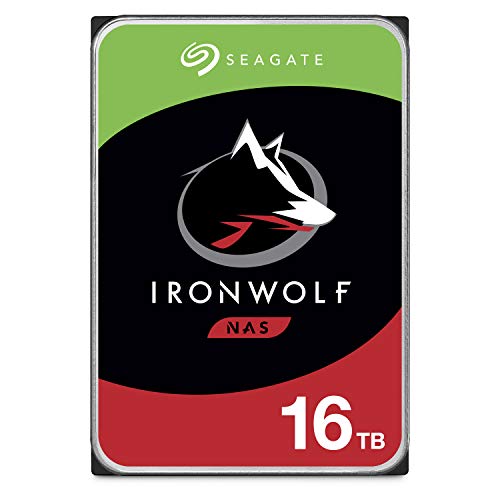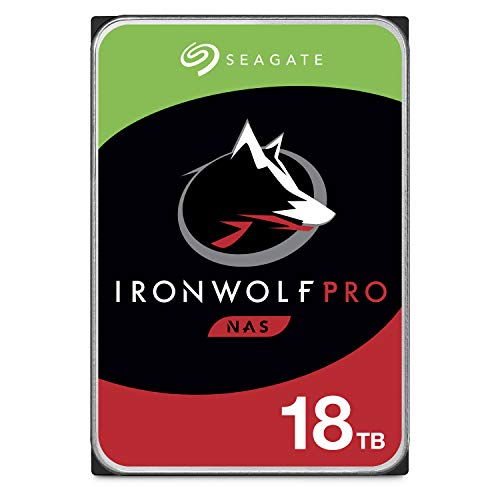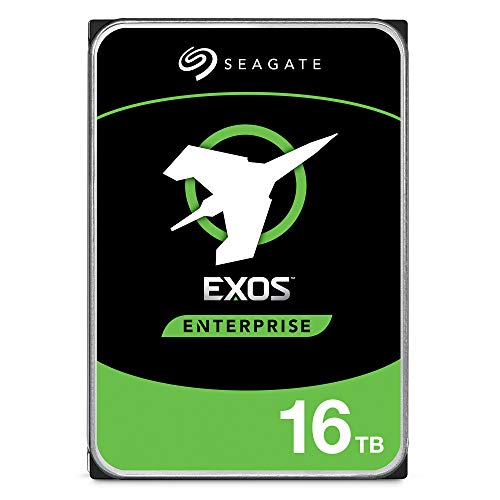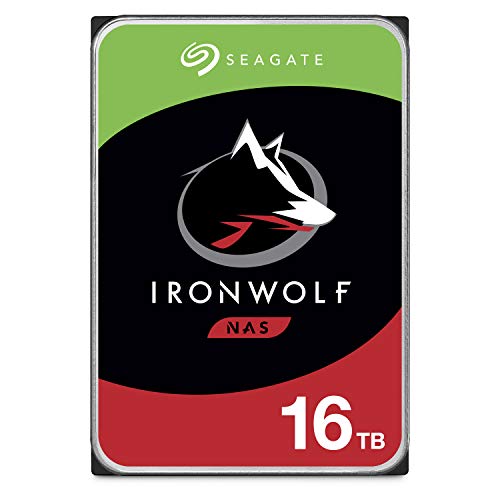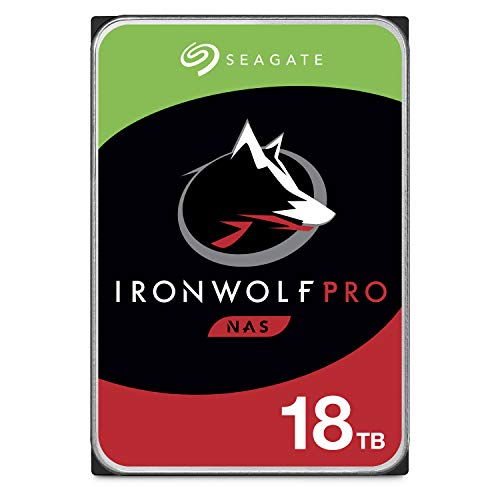 Proofs of Space and Time (PoSTs) combines both the Proof of Space (PoS) and Proof of Time (PoT). Proof of Space is a cryptographic technique where provers show that they allocate unused hard drive space for storage space. Proof of Time ensures that block times have consistency in the time between them and increases the overall security of the blockchain.
Should I buy hard drives and SSDs now?
The answer to that question is, in my opinion, a definite yes. If your Unraid system is due to run out of available storage in the next couple of years I would suggest you start adding add hard drives now or the next time you find a decent offer. The same goes for SSDs in your cache pools. The problem that could be caused by the Chia cryptocurrency isn't just a price hike but actual shortages in supply. Even if you're prepared to pay a premium for your hard drive of SSD, you could be facing a long wait until it arrives.
Samsung 970 PRO
Capacity: 512 GB – 1 TB
Sequential read: up to 3500 MB/s
Sequential write: up to 2700 MB/s
Samsung 980 PRO
Capacity: 250 GB – 1 TB
Sequential read: up to 7000 MB/s
Sequential write: up to 5000 MB/s
If you are looking for extra drives, you can either buy those rated for use in a NAS or you could be on the lookout for external hard drives on offer. I don't recommend you do it, and you could be facing issues regarding the warranty if you do, but you definitely should be aware that many external enclosure use hard drives rated for server and NAS use. A good place to gather information on which models to use is the subreddit /r/DataHoarder.