A little over a year ago, Western Digital caused a hubbub in the data hoarder and sysadmin communities after using SMR (shingled magnetic recording) technology in some of their WD Red hard drives without any declaration to customers. Despite their more easy-going nature, news of this practice trickled down to Unraid communities too, with many asking whether SMR technology would have a negative impact on their server. In the days and weeks following this controversy, it turned out that not just Western Digital was surreptitiously using SMR in hard drives, but also Seagate and Toshiba.
While SMR technology isn't inherently bad and does have its use, it is slower than the older CMR (conventional magnetic recording) technology, especially when being written to. The speed penalty caused by employing SMR over CMR is especially noticeable in systems using ZFS or OpenZFS and file servers, where the writing and rewriting of large amounts of data frequently occurs. Certain processes would end up taking days or even weeks instead of hours due to the limitations of SMR.
As the WD Red SMR controversy was building, the media's focus was mainly on large-scale systems and ZFS. The use of SMR hard drives in Unraid, however, hasn't received much analysis. Should Unraid servers only be equipped with hard drives using the older but faster and pricier CMR (conventional magnetic recording) technology? Should all Unraid users avoid SMR, as is the case with ZFS? The answer to that question isn't as clear-cut as you might think. After a brief explainer of the two technologies, this article will detail when SMR hard drives can be used with Unraid and when not.
A newer, but worse technology?
You would be excused for thinking the use of SMR technology is purely a money-grab by profit-seeking hard drive manufacturers who don't care what speed your system runs at. While hard drive manufacturers certainly mislead customers, SMR isn't all about maximizing profit.
The truth is that SMR allows hard drives to store data even denser compared to what was previously possible using CMR technology. According to Seagate, their SMR technology allows an increase in capacity by 25%. On paper, that is great news for a world where 8K video and 50 MP photos are slowly becoming the norm. If only things were that simple.
What is SMR (shingled magnetic recording) technology?
The technology is called shingled magnetic recording because, similar to roof shingles, the tracks on the platter overlap. Though just a year ago, many will have been comparing these hard drives with the annoyance of the skin condition shingles and not usefulness of keeping us warm and dry.
These overlapping tracks complicate drive operations, which is felt when writing data to the disk due to overlapping tracks needing to be rewritten during the process. In an attempt to lessen the handicap, SMR drives will have a cache that operates using CMR technology. And just like when your Unraid cache drive is full, writes will become a lot slower because they are being performed directly on to the drive. In this case, the SMR portion of the drive.
If you haven't guessed it so far, CMR technology uses parallel tracks, with no overlapping areas. Tracks do not have to be rewritten when saving data to a hard drive that uses this technology. Writing to one track has no influence on any other tracks, and there is no cache located on any of the platters.
The use case for SMR in an Unraid server
Now that we've covered the basics of SMR and CMR technologies, you might be asking yourself why SMR even exists. What exactly is its raison d'être? There are situations where the capacity and cost per gigabyte are way more important than the write speed of a hard drive.
For example, drives used for archive purposes generally get written once and are then only used in an emergency. The same goes for the storage of media files on an Unraid. How often to you move your collection of ripped DVDs and Blu-rays around? That most likely never happens. They are written to the hard drive and then left there only to be read.
Because Unraid doesn't use any form of RAID (hence the name), SMR drives won't impact the restoration of failed drives. Additionally, because many use Unraid servers as media servers in the home, there is no need to avoid cheaper SMR hard drives. There are a few exceptions though, which will be covered in the following paragraphs.
When not to use SMR hard drives in Unraid
You should not be using a hard drive with SMR (shingled magnetic recording) technology as an Unraid parity drive under any circumstances. The parity drives maximum speed will determine your array's maximum speed. Even if you exclusively use SMR hard drives in an Unraid array, any future upgrades to CMR hard drives will be pointless and money thrown out of the window because of the penalty inflicted by the SMR parity drive. If possible, make sure your parity drive is a fast, high-quality, CMR hard drive and nothing else. Do not forget that with every write, no matter to which hard drive in the array, the parity drive also gets written to.
If you plan on actively working with files on your Unraid server, a CMR hard drive will deliver much better performance than one using SMR. The term working can be understood as actively manipulating files directly on the Unraid server. For example, were I to edit photos and videos stored on my Unraid server.
Finally, databases aren't a good fit for SMR hard drives and should be stored on CMR hard drives, or even better on a high-quality SSD, only. Active databases experience frequent writes, and SMR hard drives would be a potential bottleneck in the operation. Many Docker applications running on Unraid will make use of databases, be it one included in the app or an external one such as PostgreSQL.
Which drives still use SMR?
Despite being sold as NAS drives, WD Red without the Plus or Pro suffix use SMR technology. Hard drives sold under this name can be considered Western Digital's budget option. Both the WD Red Plus and WD Red Pro series use CMR technology. Following last year's controversy, Western Digital does now state the following on the WD Red product page:
For ZFS file systems and overall NAS system compatibility, we highly recommend WD Red™ Plus drives, which are optimized for higher workloads.

Western Digital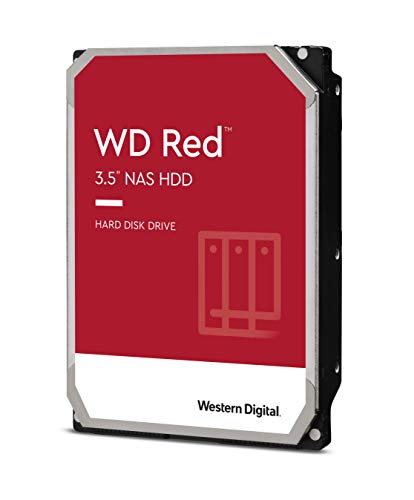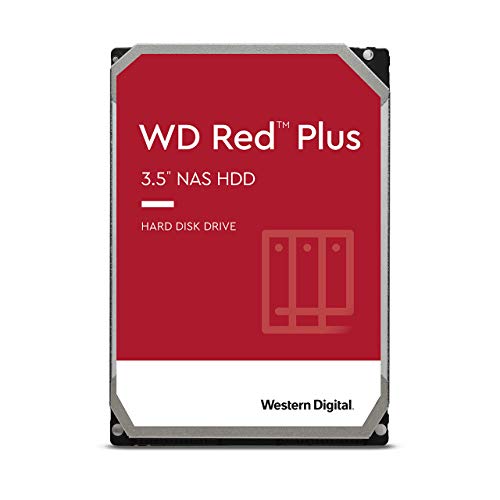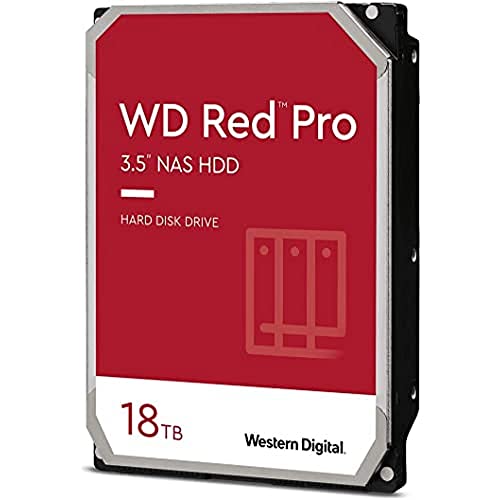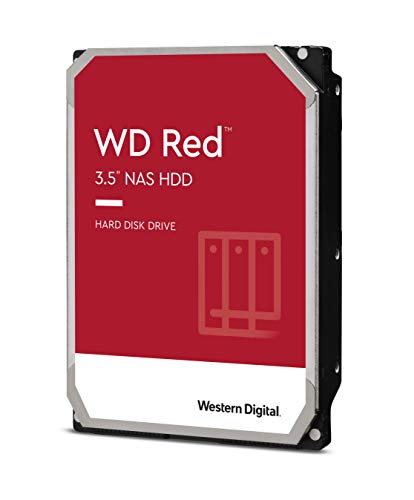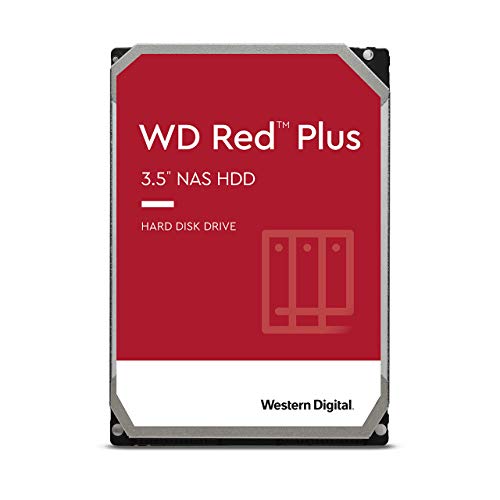 Seagate's IronWolf and IronWolf Pro series of hard drives, which are intended for use in NAS, all use CMR technology. Following the controversy, they published a list of their hard drives and the technology they use on their website. SMR is to be found in Seagate BarraCuda (except the 1 TB model), Archive, SkyHawk Lite/Mini, and all of their 2.5-inch hard drives.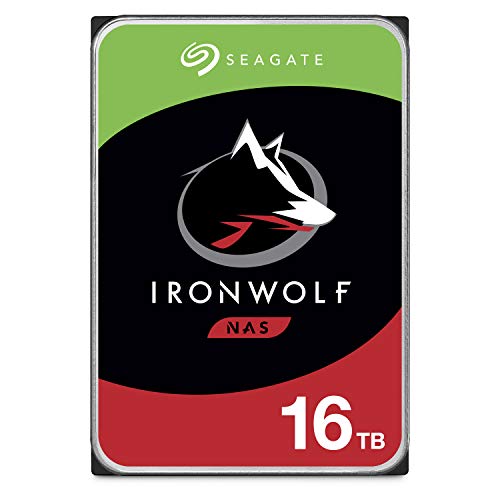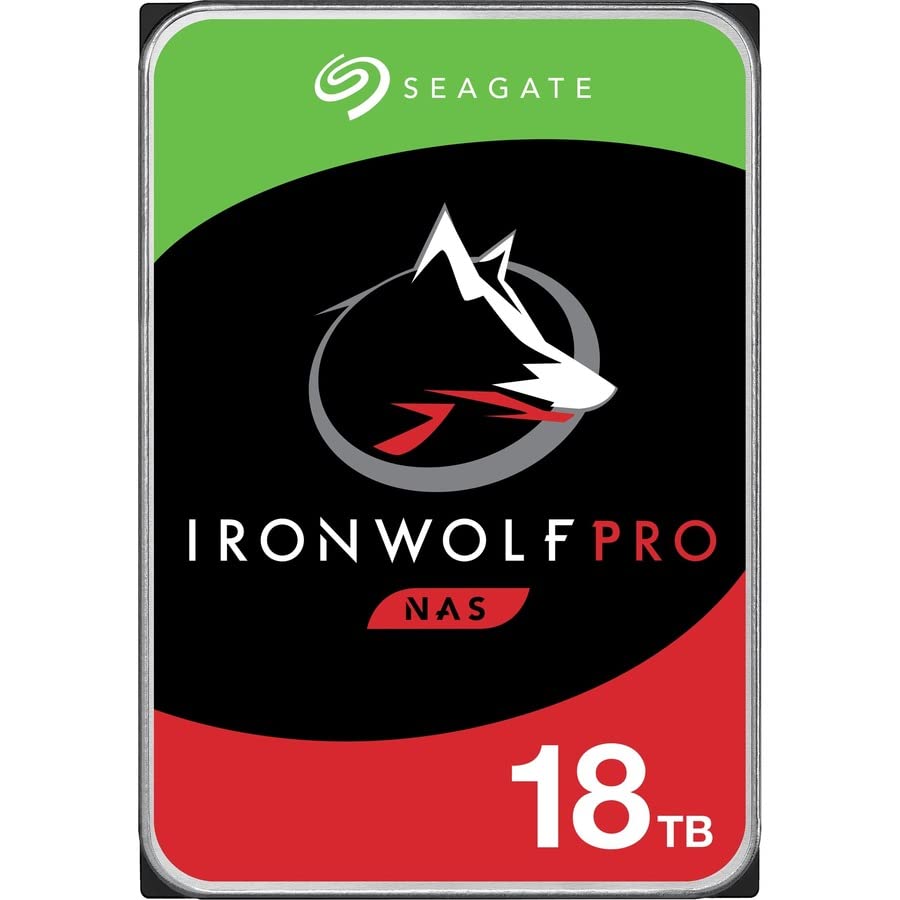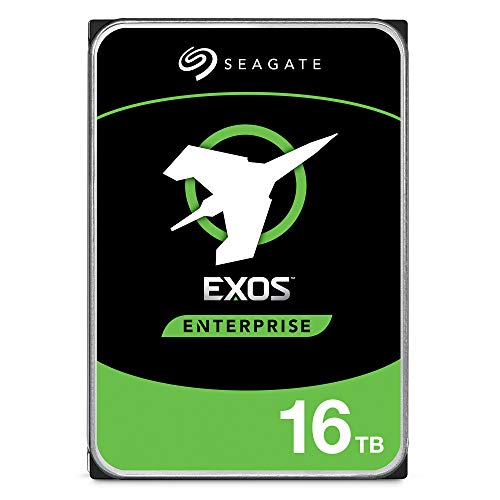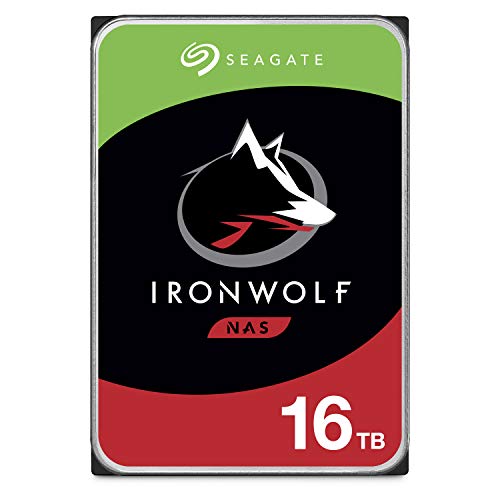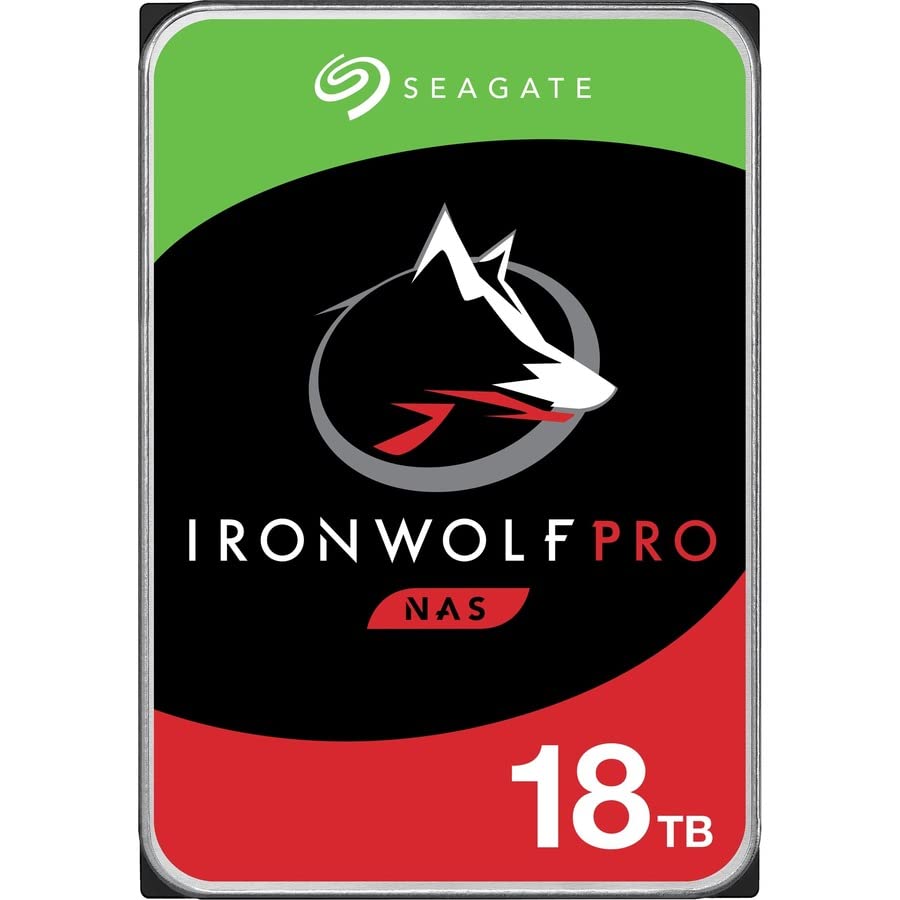 HGST was acquired by Western Digital in 2012 and since 2018 the brand name had been phased out, so I will not include them in this list. Toshiba has also published a list of model numbers that use SMR technology. Despite the shady practices, credit has to be given to both Seagate and Western Digital for publishing extensive and easy to read lists, the same can't be said for Toshiba. However, it is my understanding that not many use Toshiba drives in their Unraid server.