In this review, I will be telling you why Bvckup 2 is possibly the simplest and easiest unidirectional file synchronization you will ever have used and yet, it still packs a punch. With Bvckup 2, there aren't any cloud services involved, there's no file versioning, and it won't compress any folders. But it is possibly the best at what it does: it's fast, robust, and refined. Plus, the fact that it is made in Switzerland sweetens the deal for me.
In this article, I will be walking you through how I have set up Bvckup 2 and why I think that you should be using it too. There is no point in me reviewing a tool without actually having actively used it and showing you how it works using real-world examples. On a sidenote, I bought Bvckup 2 using my money and I have absolutely no affiliation with its creator, IO Bureau.
The simplicity of the Bvckup 2 interface
You can set up Bvckup 2 to copy files from any device, be it an internal or external drive, to any other device of your choice. I use Bvckup 2 to copy files from my internal and external SSDs to my Unraid NAS. There aren't any global settings of interest, as each job can be set up individually.
The screenshot to the right (or below if you're using a smartphone) is Bvckup 2's main interface. It's basic yet functional. Everything you need is right there, and there's not a single unnecessary button or function to be found.
As you also might be able to tell from the aforementioned screenshot, I've already set up two so-called jobs. The first job (Local videos backup) will copy my video folder, in which my current projects for YouTube are saved, to my Unraid system. The second job (External drive) will copy the contents of my external SSD, on which I store all of my raw photos, to the same Unraid system.
Bvckup 2 won't slow down your computer
I've been using Bvckup 2 for a couple of years and even while backing up large datasets, I've never seen Bvckup 2 go above 3% CPU usage in the Windows task manager. Obviously, I'm not sitting at my desk staring at that number for hours, but I think it's safe to say that Bvckup 2 uses very few system resources.
An in-depth look at a Bvckup 2 job
To give you an impression of what it is like to use Bvckup 2, I will walk you through the setup of a job and will be explaining the individual settings along the way. The aim of this job is to back up my YouTube projects to my Unraid NAS.
Basic backup settings in Bvckup 2
The first couple of fields are pretty self-explanatory. You select which folder you want to back up to which location. You can give the job a fitting description so that you can later identify it in the main interface.
One thing of note in this window is the pin icon you can see next to the folder's path. That little pin is just one of the things that makes Bvckup 2 so special. I will show you what it does further on in this review.
My recommendation is to leave the field 'what to backup' set to the default option. Bvckup 2 will exclude some Windows files which are in just about every folder and will only back up the actual files you want backed up.
Per default, this job will run every six hours. You can adjust the time between backups or even have the job execute every time any files or folders are modified. Alternatively, you can also configure the job to only run when it is manually triggered. You can manually start it whenever you want from the main interface, even if you've set a fixed time.
With the basics set up, we can delve into the more advanced settings.
Advanced settings in Bvckup 2
I called the previous settings basic because that is essentially what they are. You will find similar settings in just about every backup tool out there. Where Bvckup 2 really shines however is with its more advanced settings, none of which are difficult to set up. In fact, you can leave most set to the default option.
Destination snapshot
Using the destination snapshot means the destination folder doesn't have to be rescanned with each backup. Bvckup 2 will detect changes by comparing the contents of the source folder to the contents of the destination. I went with that option to save on time and computer resources. The much slower alternative is to have the destination folder re-scanned every time the job starts.
Delta copying
Delta copying is, in my opinion, the best feature Bvckup 2 has to offer. Delta copying means that only files that have actually been changed will be copied. Compared to a normal copy and paste job, delta copying makes things a lot faster. You could also copy the full directory each time, but why would you want to do that?
Shadow copying and more
There are even more advanced features located under 'more options…'. This is once again an area where Bvckup 2 shines by supporting Shadow Copy. Shadow copying allows Bvckup 2 to back up files that are currently being used and otherwise couldn't be copied.
How Bvckup 2 handles deleted files
Although Bvckup 2 doesn't support any form of file versioning, you can decide what you want it to do with files that have been deleted in the source folder. There are three options, as to what Bvckup 2 does to files in the destination folder, to choose from:
Bvckup 2 can delete the files.
The files can be moved into an archive folder and then be automatically deleted by Bvckup 2 after a certain amount of time.
You can keep the files indefinitely.
How Bvckup 2 handles drive letters
You might have had the pleasant experience of Windows giving your external hard drives random drive letters in the past, despite your attempts at making them consistent. I know I have. That would obviously be a problem for backing up from or to such a device.
By clicking the pin I mentioned earlier, we can tie this job to either the unique device fingerprint or the drive label. That way, Bvckup 2 won't get confused about changing drive letters and will continue backing up your external drives even if the drive letter changes.
Summary of the Bvckup 2 review
If this review of Bvckup 2 taught you anything, it should be the fact that there are no bells and whistles to this piece of software. But being a backup application, in charge of my most valuable data, I'd rather use something that does its job perfectly 100% of the time than something that has more features but crashes every so often.
Bvckup 2 is fast, simple, and lightweight and that is what a backup application should be. Despite that, it can perform advanced tasks such as delta and shadow copying. The developers obviously put a lot of thought into the functions, which can be seen in the ability to track an external drive by the device fingerprint.
If you haven't noticed it so far in this review, I am very impressed by what Bvckup 2 does and have been using it since I first purchased it. Bvckup 2 gets my definite recommendation! Although I've mentioned my Unraid NAS in this review, you can use Bvckup 2 with any (external) drive or NAS. It will work with Synology, QNAP, external hard drives, and anything else you can think of.
There are of course more features packed into Bvckup 2 than what was covered in this short review. My goal was to show you the basics of how Bvckup 2 works. If you are interested in what else it does, you can get an overview of all the features on Bvckup 2's website.
Recommended hardware for Bvckup 2
This review of Bvckup 2 was made possible because I personally paid for the application. If this review did in any way help you out, please consider using one of my affiliate links below. By doing so, I get a little kickback for referring you at no extra cost. Thanks!
External hard drives (portable)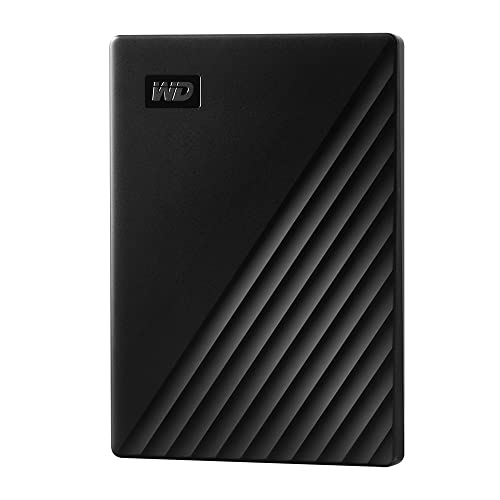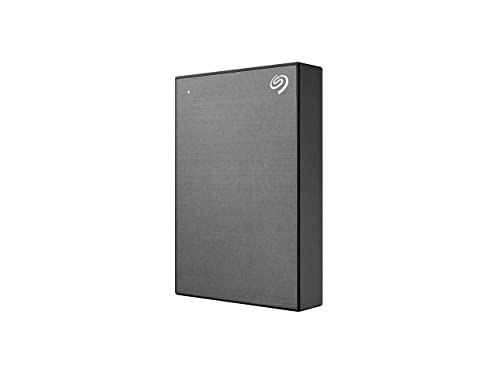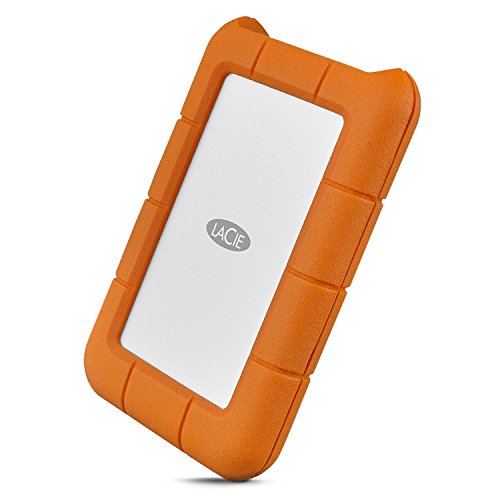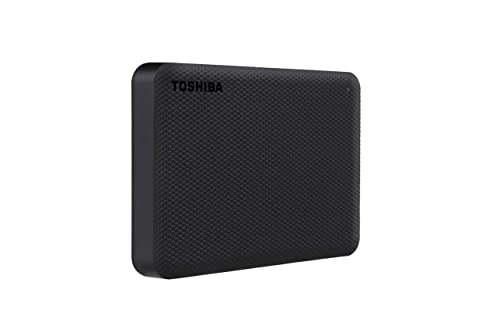 Product
Seagate Backup Plus Portable
Hard drive rotational speed
Size
110x82x21 mm (‎4.33x3.21x0.83 in)
‎144.5x78x20.5 mm (4.51x3.07x0.81 in)
26x86x135 mm (1.02x3.39x5.32 in)
109x79x20 mm (4.3x3.1x0.77 in)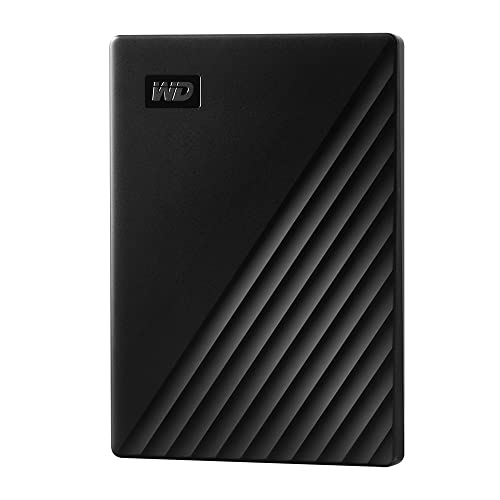 Hard drive rotational speed
Size
110x82x21 mm (‎4.33x3.21x0.83 in)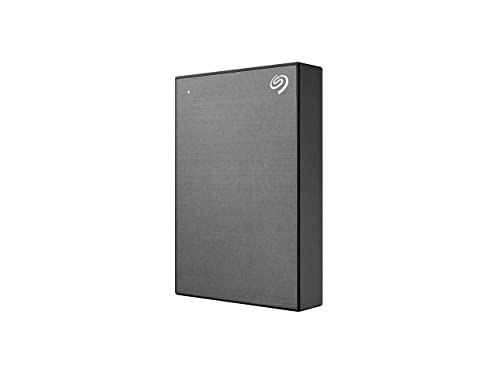 Product
Seagate Backup Plus Portable
Hard drive rotational speed
Size
‎144.5x78x20.5 mm (4.51x3.07x0.81 in)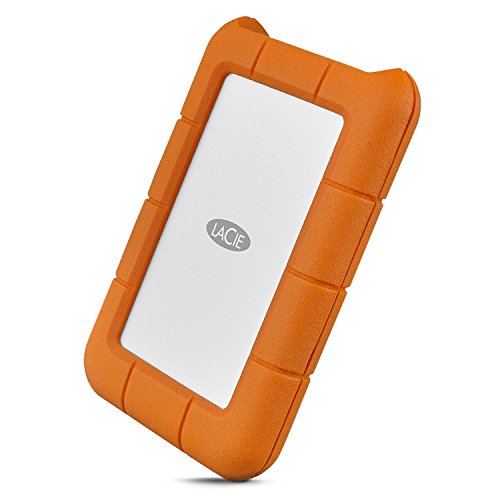 Hard drive rotational speed
Size
26x86x135 mm (1.02x3.39x5.32 in)
External hard drives (desktop)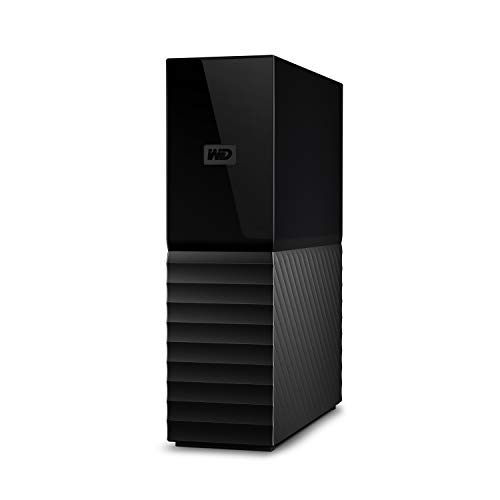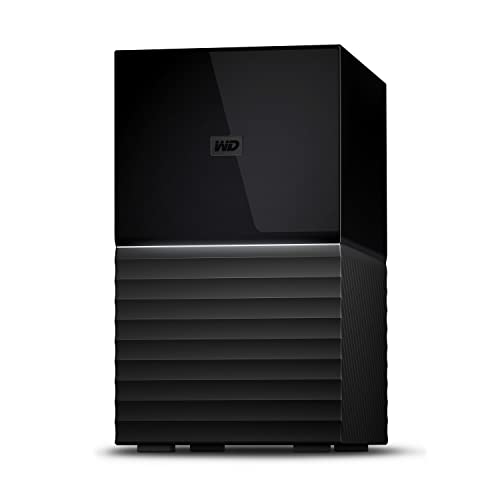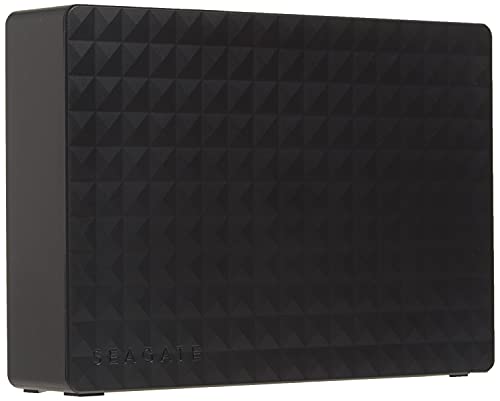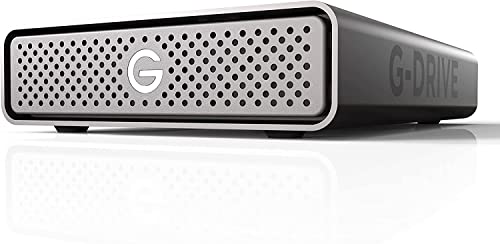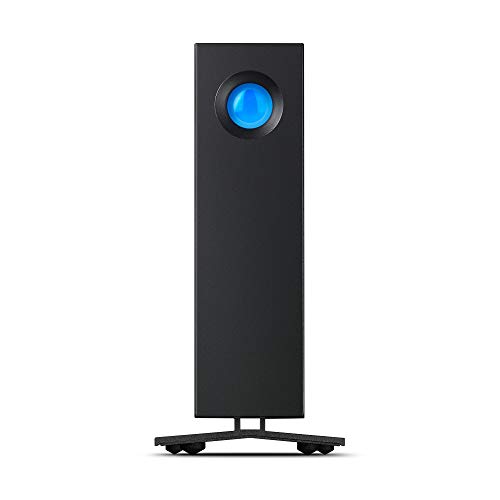 Product
Seagate Expansion Desktop
SanDisk Professional G-Drive
Size
140x48x170 mm (5.5x1.9x6.7 in)
160x100x180 mm (‎6.3x3.94x7.09 in)
176x120x37 mm (6.93x4.75x1.44 in)
196x129x35 mm (7.72x5.06x1.39 in)
188x60x130 mm (7.42x2.36x5.12 in)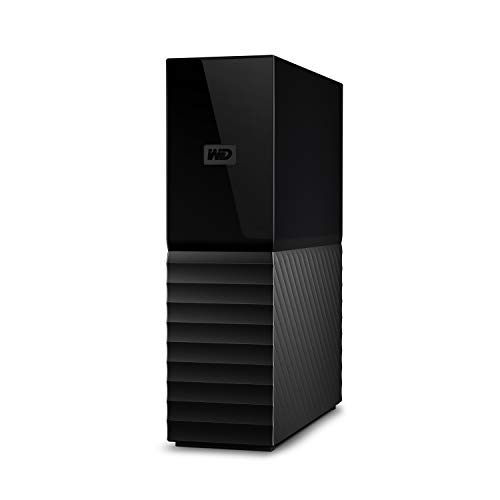 Size
140x48x170 mm (5.5x1.9x6.7 in)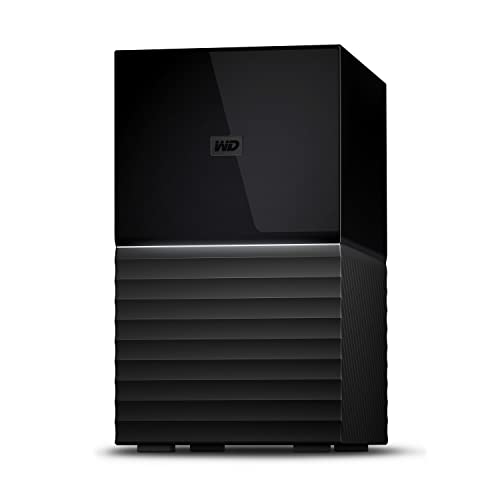 Size
160x100x180 mm (‎6.3x3.94x7.09 in)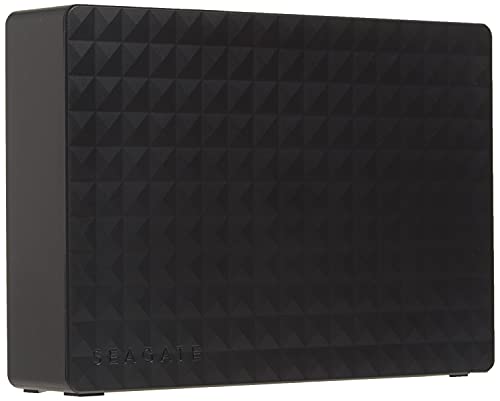 Product
Seagate Expansion Desktop
Size
176x120x37 mm (6.93x4.75x1.44 in)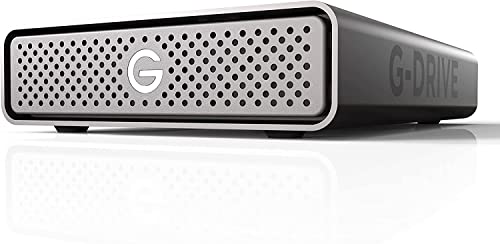 Product
SanDisk Professional G-Drive
Size
196x129x35 mm (7.72x5.06x1.39 in)
Pre-built NAS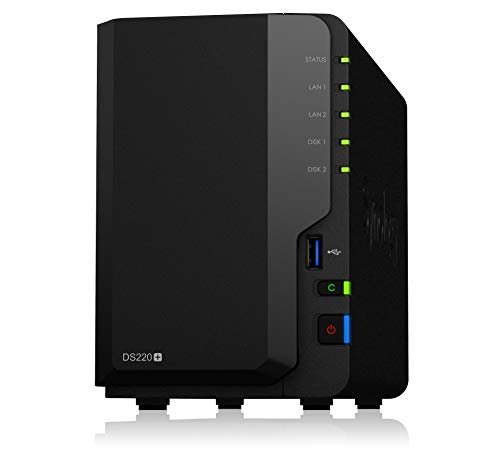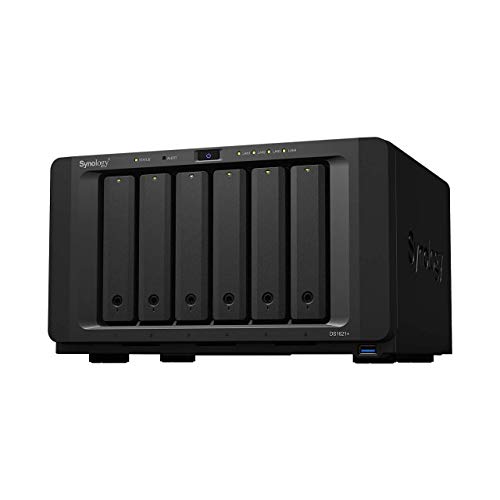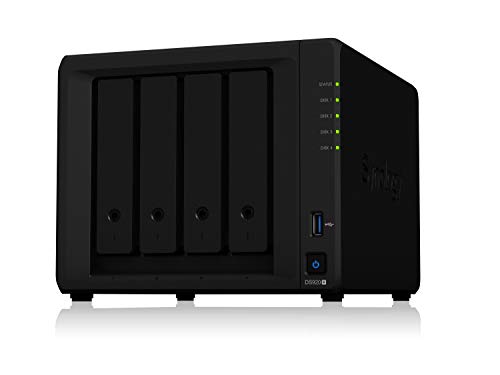 CPU
Intel dual-core with AES-NI hardware encryption engine
AMD Ryzen quad-core 2.2 GHz
Quad-core 2.0 GHz (base)/2.7 GHz (burst)
RAM
4 GB DDR4, expandable up to 32 GB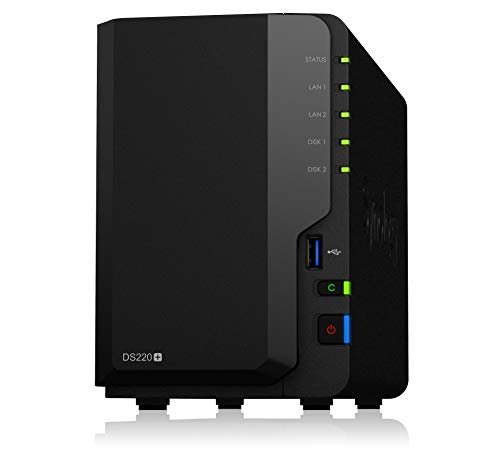 CPU
Intel dual-core with AES-NI hardware encryption engine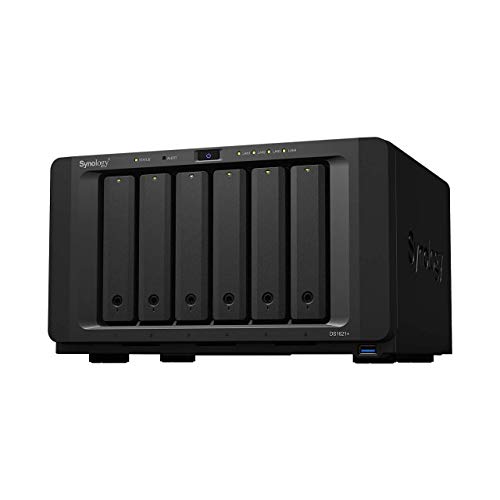 CPU
AMD Ryzen quad-core 2.2 GHz
RAM
4 GB DDR4, expandable up to 32 GB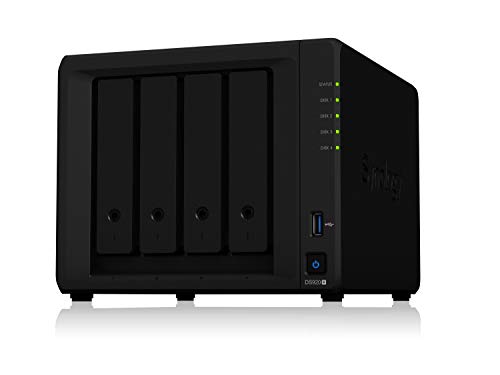 CPU
Quad-core 2.0 GHz (base)/2.7 GHz (burst)