At its core, Unraid is a Linux-based operating system which mainly uses the XFS filesystem and is heavily optimized for the storing of files. In other words, it is an operating system built for Network Attached Storage (NAS) systems. Other than commercial systems such as those from Synology and QNAP, Unraid doesn't have any official hardware and doesn't ship on a pre-built box. Instead, an Unraid NAS is built inside a computer or server case using off-the-shelf PC components.
I have personally been running Unraid on my NAS for the last two years. Before that, it was running what at the time was called FreeNAS and now is TrueNAS CORE. Through my experience with it, I came to realize that TrueNAS CORE, or any other operating system using OpenZFS or a standard RAID, isn't best suited for use for home use. FreeNAS with its OpenZFS file system and Unraid work in fundamentally different ways and, in my opinion, the way Unraid works makes it the better choice for a NAS in the home.
This article will cover the major differences between the TrueNAS CORE (FreeNAS) and Unraid operating systems. Once you know how each works, it will become obvious why Unraid is the better choice for home use.
Unraid vs TrueNAS CORE (FreeNAS)
Before getting into the detailed comparison, I need to clarify that I am in no way affiliated with either Unraid or TrueNAS. Unraid doesn't even have an affiliate programme, so there is no link I could share with you that would give me a kickback. What you install on your NAS is your decision. I don't profit from you choosing one or the other. All I want to do is help you make a decision that you won't regret in the future.
Where TrueNAS CORE (FreeNAS) wins vs Unraid
Unraid can't compete with TrueNAS CORE in terms of read/write performance. If you are using any level of OpenZFS, data will be stripped and written to multiple drives simultaneously. Because TrueNAS is more targeted towards businesses and not necessarily for home use, restoring data is made as easy as possible using the snapshotting feature.
TrueNAS has been around for what seems like an eternity, and thus has numerous support topics and guides online. Unraid by comparison is still in its infant years. While TrueNAS has many topics in their community, the Unraid community is steadily growing and very beginner-friendly (more on that later).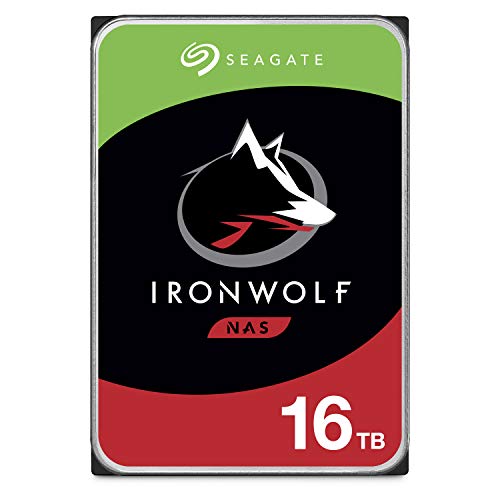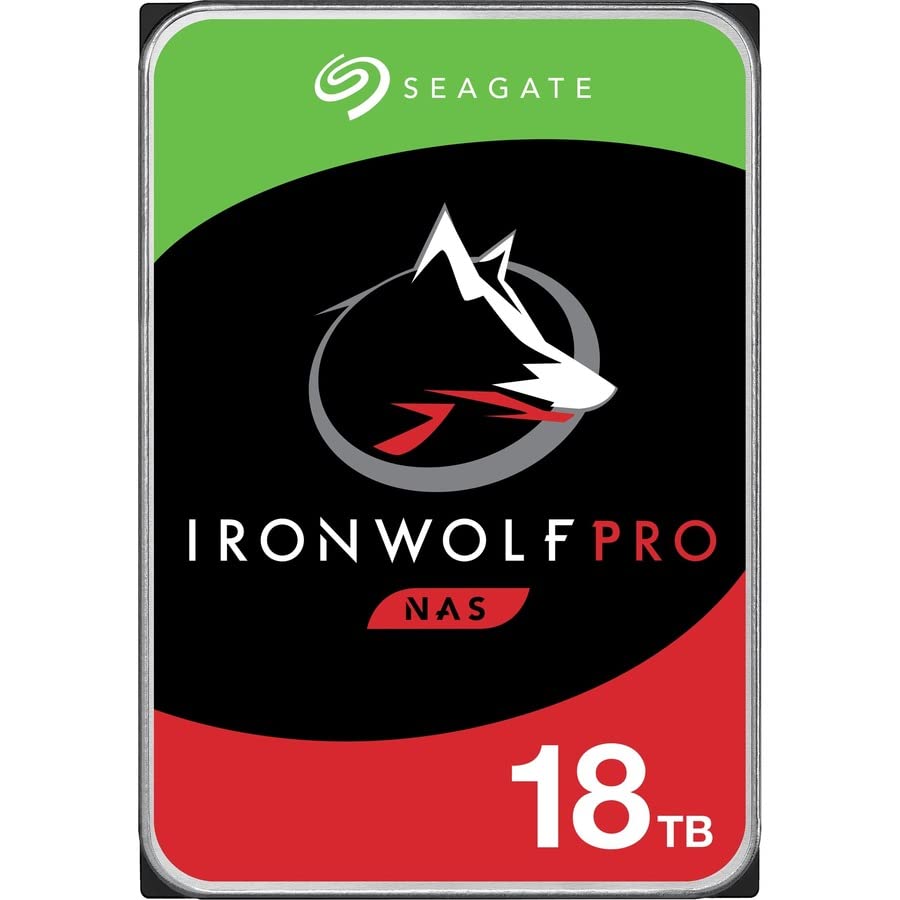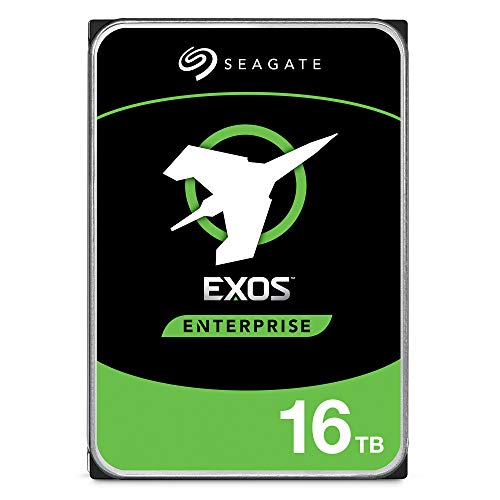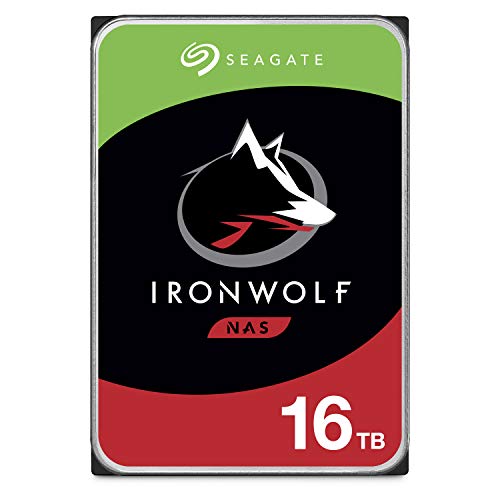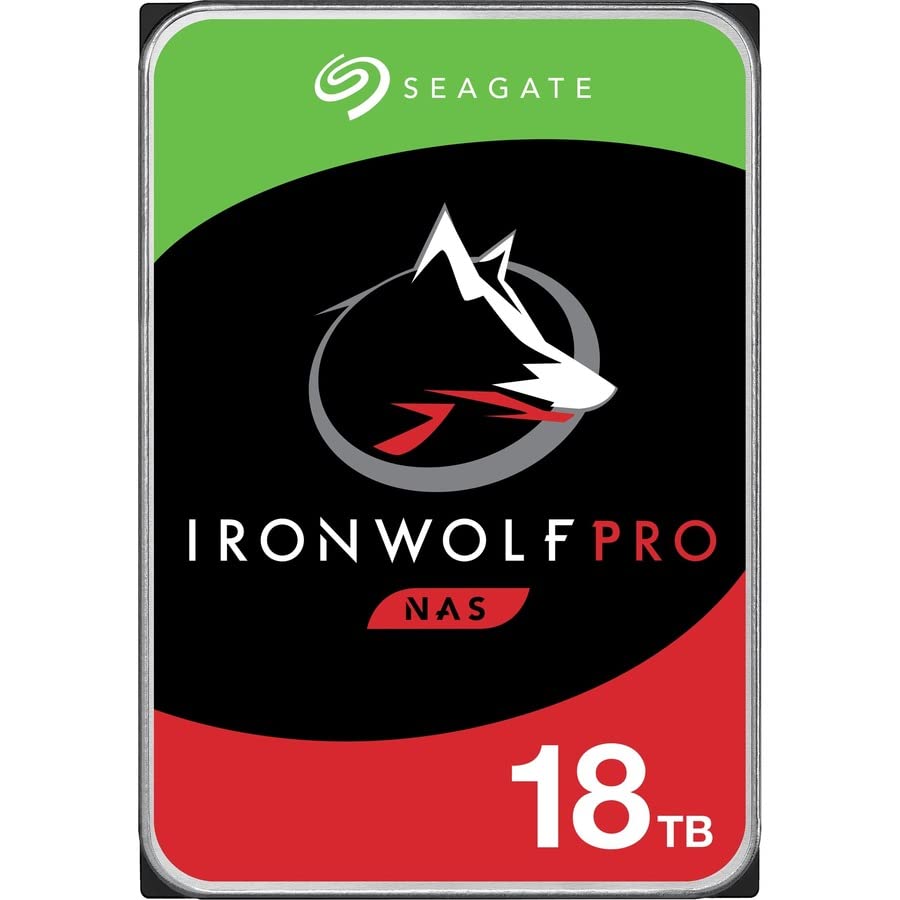 Another plus for business owners will be the fact that TrueNAS CORE supports cloud data transfers out of the box. Setting up Amazon S3, Google Cloud, or Microsoft Azure is as easy as entering your credentials into the web-based dashboard.
Where Unraid wins vs TrueNAS CORE (FreeNAS)
In my opinion, the biggest argument for going with Unraid over TrueNAS CORE for home use is the fact that you can add drives one at a time and the ability to mix-and-match drive sizes. As normal computer cases can only house a limited amount of hard drives, you might at some point not be able to add another three or four drives needed for TrueNAS Core. If you are using OpenZFS, increasing the storage capacity of your NAS always means buying multiple drives. For example, every RAID-Z2 group will need at least three drives.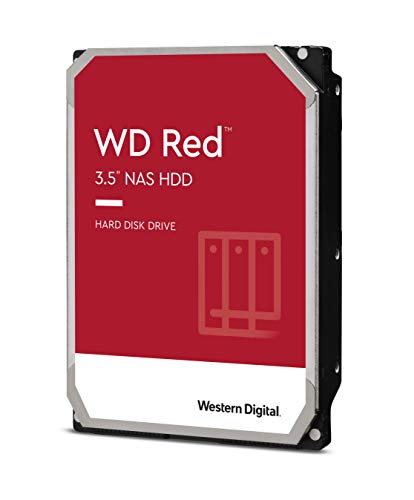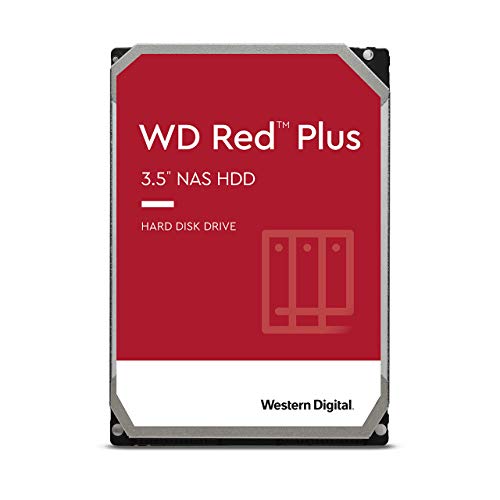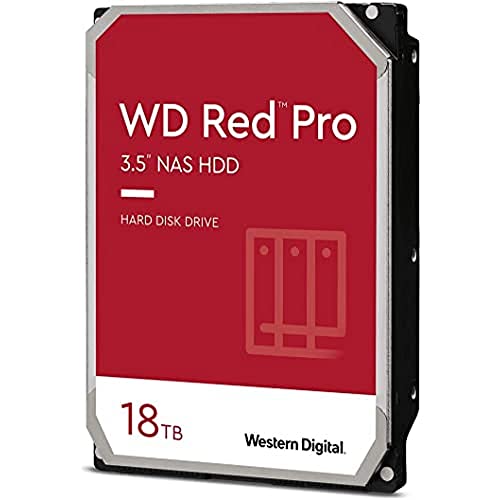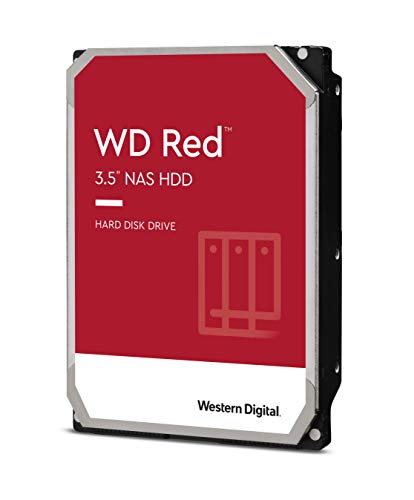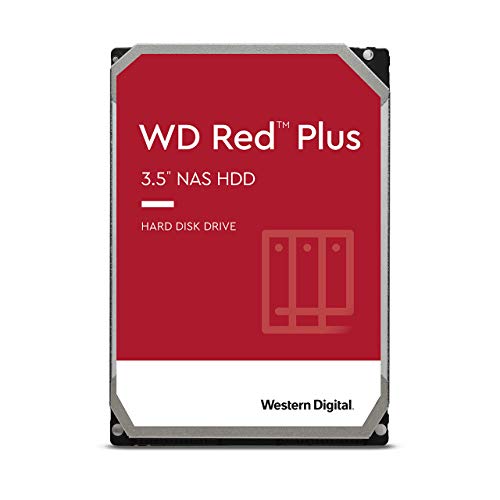 Being able to add drives one by one to your Unraid system means that whenever you see a good deal on a NAS hard drive you will not be forced to shell out for more than one if you don't want to or haven't got the financial means to do so.
In stark contrast to OpenZFS groups, where every drive has to be of equal size, Unraid only makes one limitation: the parity drive, which is used in case of a drive failure, has to be at least as big as the biggest drive in the array. Besides that, you are free to add drives of whatever size you want.
Don't dare ask a question in the TrueNAS forum
While I said that the TrueNAS community is an area where Unraid takes second place in terms of the number of topics, the Unraid community is open to everyone and beginner-friendly. That is not something that can be said of the TrueNAS community.
After reading through a few of the replies on there, I vowed to never ask any questions myself. One of the most infamous mods of the TrueNAS Forums has been described as "an absolute pen*s of a human". I have also read reports that the hostile community put people off using TrueNAS. If you are looking for a nicer experience, the TrueNAS/FreeNAS subreddit is, in my experience, a lot friendlier.
With Unraid, you will find a community filled with people from all walks of life. Some are absolute beginners trying to build their first-ever NAS, while others are experts who build Unraid machines on almost every day of the week. The community is enthusiastic and not at all condescending or hostile towards noobs.
The downsides of Unraid
With all the praise, I've given it so far, Unraid isn't perfect. Most reasons have nothing to do with the quality of the OS, but are technical limitations of the file system and how it works. From a drive failure standpoint, drives in Unraid are not as secure as those in a TrueNAS CORE system. Your data isn't spread across as many drives.
Unraid isn't free. In contrast to TrueNAS CORE and many other operating systems (even Windows 10!), you will have to pay for Unraid. The cost will depend on how many drives you have in your system. For up to six attached storage devices it will cost you $59, for up to twelve attached storage devices $89, and for an unlimited number of attached storage devices $129.
Being a comparatively young operating system, Unraid doesn't have quite as many advanced features for business users. If you need iSCSI, cloud backup, Active Directory, or Kerberos, you will find it built right into TrueNAS CORE.